At PC School of Ministry:
Our top priority is to grow students closer in relationship with Christ. Affiliated with
The Fellowship of Christian Assemblies
, Philadelphia Church School of Ministry prepares and equips those called to ministry to be more effective leaders in the church through biblical and practical training.
We make it easier for students to obtain a college level education by having affordable tuition, hands on training, and open enrollment every semester.
Practical Experience:
Interns will be able to get hands-on training, ministry experience, spiritual formation, and academic understanding with an uncompromising commitment to excellence in ministerial, biblical, theological, and spiritual-formation training.

Pastors want to train their interns both academically and practically, and PCSOM is responding to the challenge.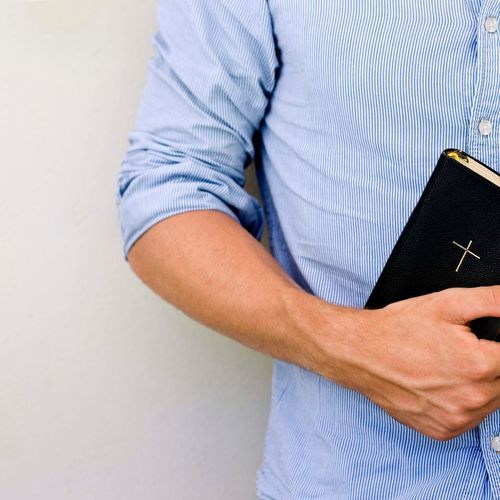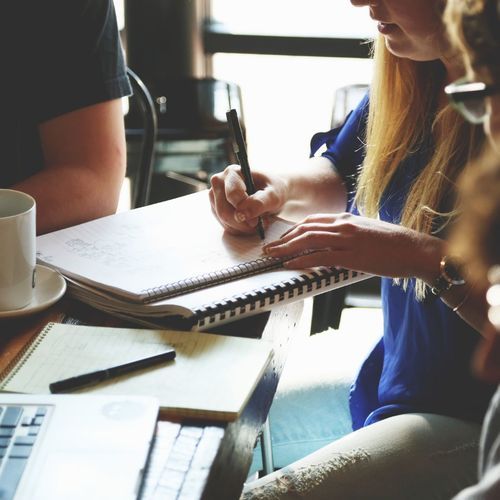 Course Description:
This study will focus on the Old and New Testament principles of finances and stewardship. Practical resources will be used to establish a personal budget and have tools for a ministry budget and financial plan. All lessons will include the Word of God and recognize that the Holy Spirit will lead us as individuals and as a group.
Books:
The Blessed Life
by Robert Morris
Instructor: Pastor Jeremy
Course Description:
The Gospel according to John. We will dive deep into this gospel; look at the life and ministry of Christ. We will have a special focus on some of the final teachings of Christ before He was arrested, crucified and resurrected. The gospel of John will challenge and inform us in the way we live.
Books:
In the School of Christ
by David Gooding
Instructor: Pastor Brian Keene
Course Description: The homeless here, the slums there. How are we to reach them all? Should I go? Should I support them financially? What should I do or better yet what is God asking me to do? We will explore such topics as culture, sending missionaries, and supporting various types of missions. We will hear from those who have gone before us, reaching the nations and reaching Seattle. Join us and find your heart for GLocal missions.
Instructor: Pastor Brian Greutman
Course Description: Grow in our knowledge of what worship is from the Bible and then let that permeate or affect our daily experience. When we understand the purpose and goal of worship it will change the way we live and the way we worship.
Get Connected. Go Deeper.
Wednesdays at 10am in the Lower Auditorium we have a special Chapel time and prayer. We invite students, interns, and staff to share during this time. We follow our chapel time with a special time of thanksgiving and prayer.
We'd love to hear from you. Fill out the form below to get started.