Winter Term Begins on Tuesday, January 19, 2021
At PC School of Ministry:
Our top priority is to grow students closer in relationship with Christ. Affiliated with
The Fellowship of Christian Assemblies
, Philadelphia Church School of Ministry prepares and equips those called to ministry to be more effective leaders in the church through biblical and practical training.
We make it easier for students to obtain a college level education by having affordable tuition, hands on training, and open enrollment every semester.
Practical Experience:
Interns will be able to get hands-on training, ministry experience, spiritual formation, and academic understanding with an uncompromising commitment to excellence in ministerial, biblical, theological, and spiritual-formation training.

Pastors want to train their interns both academically and practically, and PCSOM is responding to the challenge.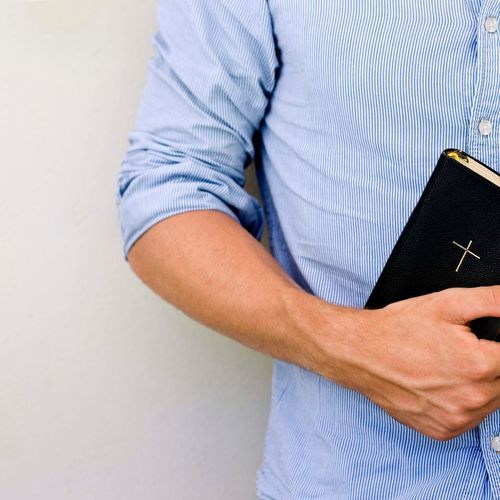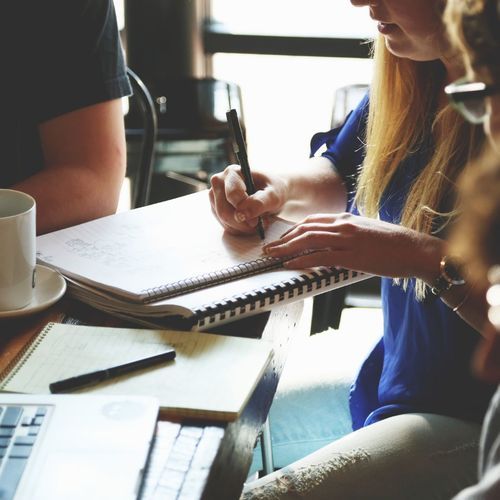 Course Description: Genesis - the book of beginnings. We will be looking at the beginning of creation, the universe, time, life, man's relationship with God,and so on. We will explore the major themes, events and people of Genesis and how to apply the lessons they learned to our own lives.
Instructor: Pastor Jeremy
Course Description: Daniel's story is one of extraordinary faith in God lived out at the pinnacle of executive power. It tells of four teenage friends, born in the tiny state of Judah about twenty-six centuries ago, but captured by Nebuchadnezzar, emperor of Babylon. Daniel describes how they eventually rose to the top echelons of administration. Daniel and his friends did not simply maintain their private devotion to God; they maintained a high-profile witness in a pluralistic society antagonistic to their faith. That is why their story has such a powerful message for us. Society tolerates the practice of Christianity in private and in church services, but it increasingly deprecates public witness. If Daniel and his compatriots were with us today they would be in the vanguard of the public debate. What was it that gave that ancient foursome, Daniel and his three friends, the strength and conviction to be prepared, often at great risk, to swim against the flow?
The Book of Acts: A Pattern for Today's Disciples
Course Description: One of the most important tasks a believer has is to interpret the Bible properly. Many have gone astray and fallen into deception due to not understanding the meaning behind what the scriptures say. In this course you will learn principles and steps to interpreting scripture and how to apply it properly to your life.
Resources: https://smile.amazon.com/dp/0781438772/ref=cm_sw_r_u_apa_i_IJ49Fb1NXNH03
Course Description: In the first century the church was characterized by two common traits... They were LED by the Spirit and they were FILLED with the Spirit. Is it possible for believers to know today what believers knew then? What are the former and latter rains? What does it mean to be filled with the Holy Spirit and be led by Him? For those who are willing to go deeper, we will explore together what it means to experience the Spirit of God being poured out on this generation (young and old, sons and daughters).
Wednesday Chapel & Prayer (Currently Suspended)
Get Connected. Go Deeper.
Wednesdays at 10am in the Lower Auditorium we have a special Chapel time and prayer. We invite students, interns, and staff to share during this time. We follow our chapel time with a special time of thanksgiving and prayer.
We'd love to hear from you. Fill out the form below to get started.