At PC School of Ministry:
Our top priority is to grow students closer in relationship with Christ. Affiliated with
The Fellowship of Christian Assemblies
, Philadelphia Church School of Ministry prepares and equips those called to ministry to be more effective leaders in the church through biblical and practical training.
We make it easier for students to obtain a college level education by having affordable tuition, hands on training, and open enrollment every semester.
Practical Experience:
Interns will be able to get hands-on training, ministry experience, spiritual formation, and academic understanding with an uncompromising commitment to excellence in ministerial, biblical, theological, and spiritual-formation training .

Pastors want to train their interns both academically and practically, and PCSOM is responding to the challenge.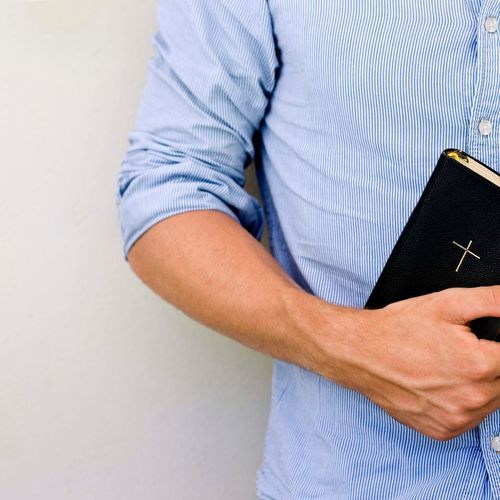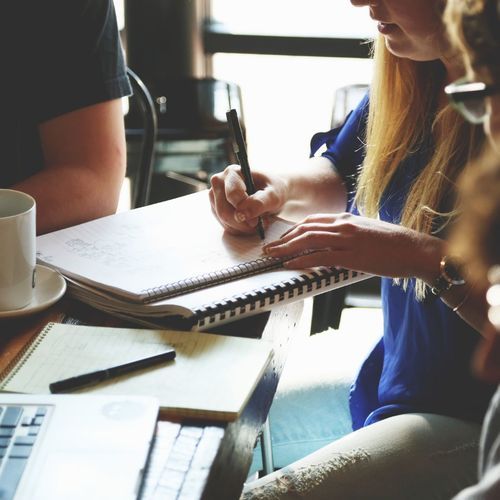 Course Description: We will be diving deeper in to what it means to be a follower of Christ within the context of body of Christ. 1 & 2 Timothy also give us a wealth of incite to the what it means to not only follow Christ but disciple those who walk with us.
Required Resources: 1 Timothy by Navpress; 2 Timothy by Navpress
Instructor: Pastor Jeremy
Course Description: From cup bearer to a king, living in exile, to repairer of the walls of Jerusalem. In this class we will closely study the book of Nehemiah and look at the life of a faithful servant and courageous administrator in scripture. Nehemiah teaches us to be faithful in our lives and to stand firm in God, even amid turmoil.
Required Resources: The Bible
Relationships in Ministry
Course Description: Being in ministry puts you in a unique role. No pastor sets out to fail, but statistics say 15 to 20 percent of pastors leave pastoral ministry within the first five years. The assumption is that the type of person who is called to ministry will have all the "people skills" they need, which sadly is not always true.
How do you build and maintain healthy relationships with your spouse, children, church staff members, the church body and others? What about truth telling, confidentiality and accountability? Or how do you maneuver through involvement in politics or committees? How do you deal with the church board? Compromise is the last thing anyone sets out to do, yet it will be a temptation as you minister. In this course we will look at how to deal with the multiple, different roles you will have and discuss how you can handle the expectation from others around you.
Required Resources: Relationships: A Mess Worth Making (Tim S. Lane)
Course Description: This course will provide information and practical guidelines to help the student understand the role of "spiritual warfare" in daily Christian living. We will also explore the enemy's tactics to derail or disrupt spiritual growth. More importantly we will also uncover God's provision for living an overcoming life.
Required Resources: Spiritual Warfare by Dean Sherman
Wednesday Chapel & Prayer
Get Connected. Go Deeper.
Wednesdays at 10am in the Lower Auditorium we have a special Chapel time and prayer. We invite students, interns, and staff to share during this time. We follow our chapel time with a special time of thanksgiving and prayer.
We'd love to hear from you. Fill out the form below to get started.