At PC School of Ministry:
Our top priority is to grow students closer in relationship with Christ. Affiliated with
The Fellowship of Christian Assemblies
, Philadelphia Church School of Ministry prepares and equips those called to ministry to be more effective leaders in the church through biblical and practical training.
We make it easier for students to obtain a college level education by having affordable tuition, hands on training, and open enrollment every semester.
Practical Experience:
Interns will be able to get hands-on training, ministry experience, spiritual formation, and academic understanding with an uncompromising commitment to excellence in ministerial, biblical, theological, and spiritual-formation training.

Pastors want to train their interns both academically and practically, and PCSOM is responding to the challenge.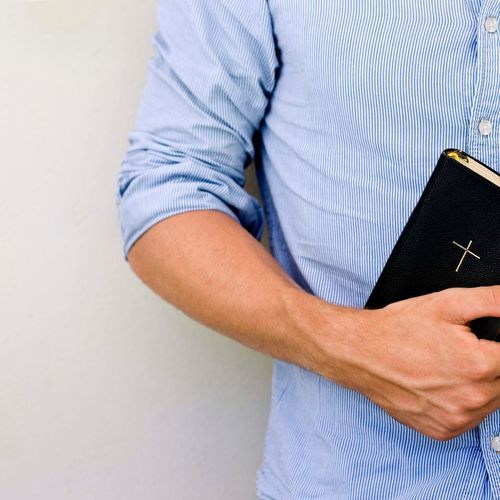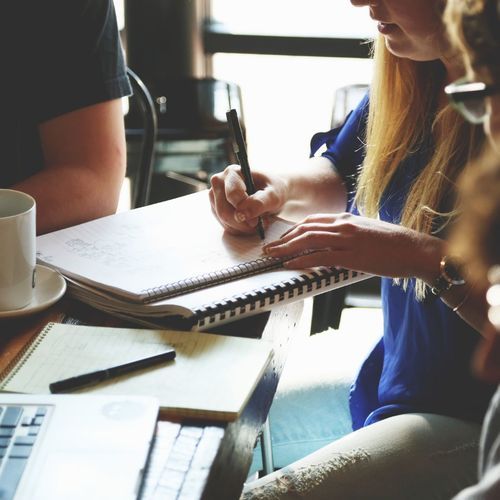 2021 FALL TERM (Coming Soon)
Course Description: Coming Soon


Course Description: Coming Soon
Course Description: Coming Soon
Course Description: Coming Soon
Get Connected. Go Deeper.
Wednesdays at 10am in the Lower Auditorium we have a special Chapel time and prayer. We invite students, interns, and staff to share during this time. We follow our chapel time with a special time of thanksgiving and prayer.
We'd love to hear from you. Fill out the form below to get started.