At PC School of Ministry:
Our top priority is to grow students closer in relationship with Christ. Affiliated with
The Fellowship of Christian Assemblies
, Philadelphia Church School of Ministry prepares and equips those called to ministry to be more effective leaders in the church through biblical and practical training.
We make it easier for students to obtain a college level education by having affordable tuition, hands on training, and open enrollment every semester.
Practical Experience:
Interns will be able to get hands-on training, ministry experience, spiritual formation, and academic understanding with an uncompromising commitment to excellence in ministerial, biblical, theological, and spiritual-formation training.

Pastors want to train their interns both academically and practically, and PCSOM is responding to the challenge.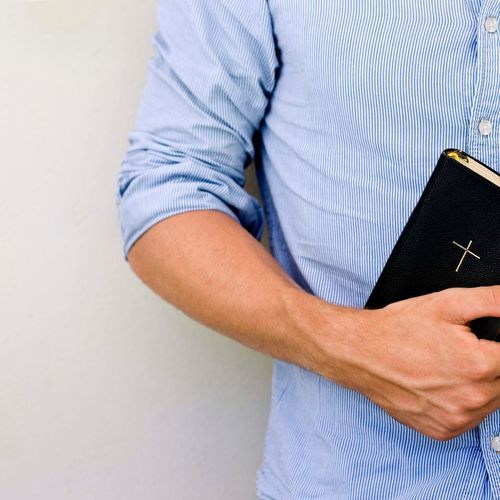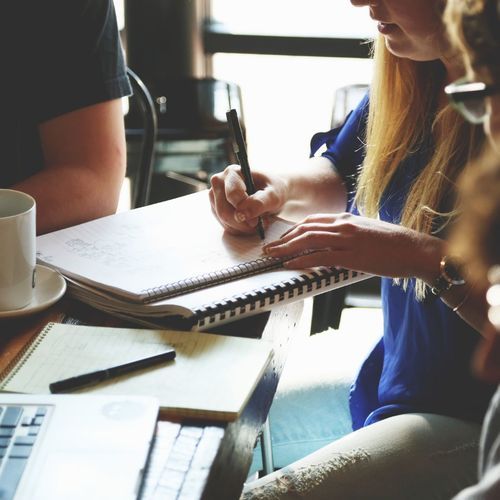 Course Description: We seek to build a solid foundation and understanding of biblical leadership, and build and enhance our own abilities to lead from a biblical perspective. This course covers topics such as the challenges and roles of leadership, how God devolops leaders, how leaders lead, a leaders vision, scheduling your time and building effective teams.
Instructor: Pastor Jeremy
Course Description: Considered to be one of the oldest books of scripture, we will take a deep look into Job, a man of great wealth and sorrow. We will look into the application of Biblical truths that we learn from Job. In this class we will look at different aspects of Job's life, the responses of his friends, family and his own questions about suffering in his life. More profound yet, we will look at how God responds in the midst of Job's trials.
Course Description: It has been said if you can understand Romans you can understand the entire Bible. This course will be covering the book of Romans with special focus on topics such as righteousness, sin, justification, the Law, spiritual gifts and faith. We will then cover how to live these truths out in the church, your community and everyday life 24/7. "When in Rome, do as the Romans do." While studying Romans our goal is to do what Paul was instructing the Romans to do. Come and find out what it says!
Course Description: This course is intended to equip, encourage and empower anyone who feels the call to become more involved in ministering to others. The text book and additional teachings will provide navigational tools (both spiritual and practical) that will be helpful for future ministry involvement. This class will be helpful to those who are considering a full time calling as well as those desiring to be involved in voluntary ministry.
Wednesday Chapel & Prayer (Currently Suspended)
Get Connected. Go Deeper.
Wednesdays at 10am in the Lower Auditorium we have a special Chapel time and prayer. We invite students, interns, and staff to share during this time. We follow our chapel time with a special time of thanksgiving and prayer.
We'd love to hear from you. Fill out the form below to get started.