At PC School of Ministry:
Our top priority is to grow students closer in relationship with Christ. Affiliated with
The Fellowship of Christian Assemblies
, Philadelphia Church School of Ministry prepares and equips those called to ministry to be more effective leaders in the church through biblical and practical training.
We make it easier for students to obtain a college level education by having affordable tuition, hands on training, and open enrollment every semester.
Practical Experience:
Interns will be able to get hands-on training, ministry experience, spiritual formation, and academic understanding with an uncompromising commitment to excellence in ministerial, biblical, theological, and spiritual-formation training .

Pastors want to train their interns both academically and practically, and PCSOM is responding to the challenge.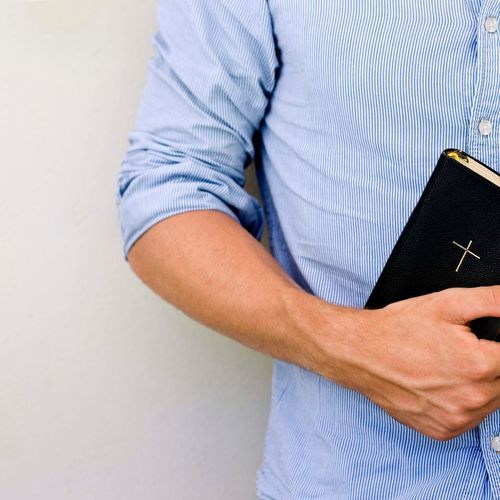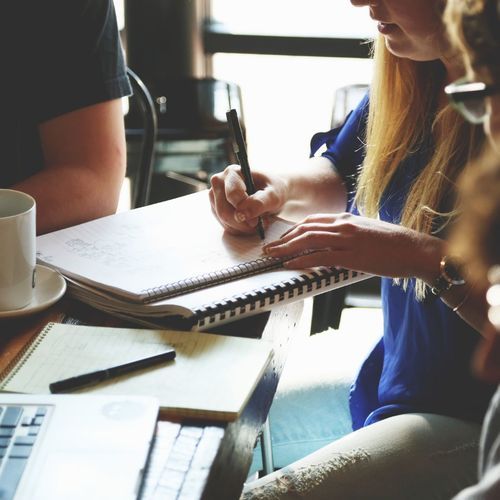 The Nature & Character of God
Course Description: We will take a journey into the heart of God and be challenged to expand our faith in Him. Knowing and having a deeper understanding of who He is, will allow us to better understand who we are in Christ.
Required Resources: The Attributes of God Volume 1 with Study Guide: A Journey Into the Father's Heart
Instructor: Pastor Jeremy
Course Description: The book of Exodus recounts how God brought Israel out of slavery and allowed them to become His treasured possession. Through miraculous deliverance and covenant law, the Redeemer is revealed. Exodus contains one of the earliest sets of laws ever recorded, beginning to shape a more just society for everyone. The book points us to God's purpose for which all laws and people are made-pure and wholehearted worship of a just and loving God.
Required Resources: The Bible
Proverbs: A God Shaped Life
Signs of His Second Coming
Course Description: See what a God-shaped life looks like when it gets lived out. Using images and poetic turns of phrase, Proverbs describes what our everyday lives look like when we've put our spiritual lives in order. Find help for every decision, and apply insights to the challenges you experience in your life-- family, friendships, injustice, desire, goodness, conflict and more.
Required Resources: The Bible; and Proverbs by NavPress (purchase through church office). Reference material: The Book of Proverbs by Dr. Chuck Missler
Course Description: Will Jesus return in our lifetime? The Bible contains more prophecies about the second coming of Jesus than His first coming.
This class will cover topics such as:
- The importance of Israel today
- The Rise of a united Europe
- The worldwide spread of the gospel
- The increase of travel and world knowledge
- Where is America in prophecy?
The second coming of Christ will be the greatest event in human history.
Required Resources: Signs of the second coming – B. Gillette
Wednesday Chapel & Prayer
Get Connected. Go Deeper.
Wednesdays at 10am in the Lower Auditorium we have a special Chapel time and prayer. We invite students, interns, and staff to share during this time. We follow our chapel time with a special time of thanksgiving and prayer.
We'd love to hear from you. Fill out the form below to get started.